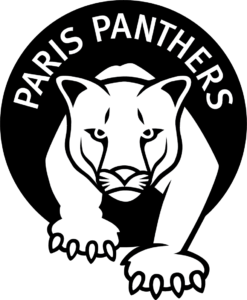 Paris School: Foremost in our community
and in our hearts!
Our leadership cares about kids. Our Paris Board of Education is comprised of Paris residents committed to education in our community. In fact, every Board member has children who have graduated from or currently attend Paris School. This affords our Board members unique perspective and connection--they have personally experienced our school from the inside out!
Paris School Board meetings are held the third Wednesday of each month at 6:30 p.m. in the library.
Our monthly meetings serve as a public forum for constructive discourse about school business and budgeting that impacts our students, staff, building, and grounds. We encourage Paris School parents and community residents to attend!
Monday, September 19, 2022
6:30 pm
Budget Worksession Agenda
Wednesday September 21, 2022
6:30 pm
Agenda
Special Tax Levy Meeting
Monday, October 25, 2021
Directly after Annual Meeting
Annual Meeting of the School Board:
2021 Annual Meeting Notice
Monday, October 25, 2021
7:00 pm
Agenda
View our annual 2021 School Board Newsletter and Budget publication.
Wellness Policy
Paris Jt. 1 Wellness Policy
2021 Local Wellness Policy Triennial Assessment Report Card